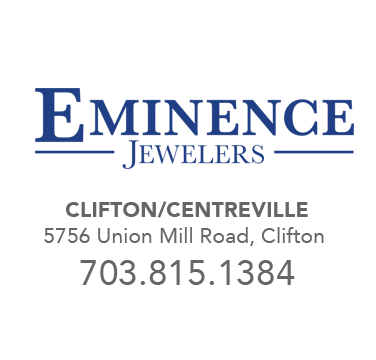 Store Hours: Tuesday - Friday 10am-6pm • Saturday 10am-5pm
Closed Sunday & Monday
Holiday Store Hours: Monday - Saturday 10am-6pm • Sunday noon-5pm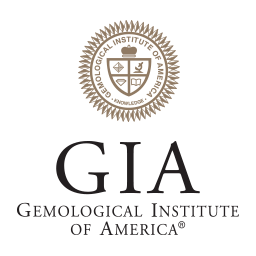 Our Story
Anytime is a great time to remount your diamonds or precious stones. Our knowledgeable staff can maximize your stone's potential by creating unique pieces. Many of our customers enjoy showcasing diamond solitaires by pairing it with side diamonds or preserving its original beauty by checking its prongs.
Are there pieces in your jewelry box collecting dust, waiting to be worn? We all have those pieces that we just don't wear as often for whatever reason... sometimes our tastes change... or it no longer suits our style... or maybe that gift never caught your attention.. So why keep those precious gems hidden? You can have them remounted into something special and unique that you will wear more frequently!
Many of our clients find it hard to imagine how a busy necklace can turn into a sophisticated set of earrings, choker and matching bracelet; that's when we help. Our friendly, experienced staff can help you design your signature piece! People often believe that as you wear and enjoy your jewelry, it will take on it's own special significance... we believe that this is especially true with your wedding set. Finding the perfect wedding ring is so special because it holds so much from the moment it is given - a symbol of your promise and journey that fills with a lifetime of memories. Express your love with a unique, custom made wedding set, all your own!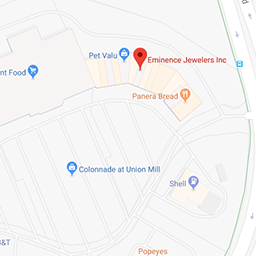 Clifton/Centreville
5756 Union Mill Road
Clifton/Centreville, VA
703-815-1384
Get Directions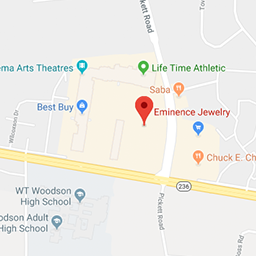 Fairfax
9520 Main Street
Fairfax, VA
703-764-3733
Get Directions